Windows 7 mini Boom for Tech and IT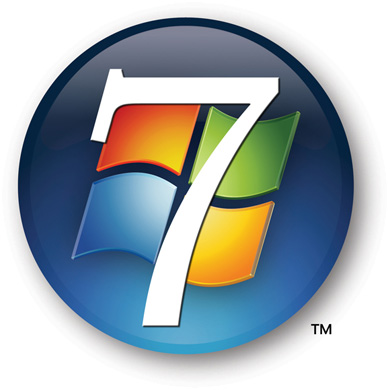 "Wait for Windows 7!" is what I've been telling anyone considering a computer purchase in the past few months. The beta of Windows 7 was already better than Vista months ago. Even the promise of a free upgrade with a purchase today doesn't make it a good idea - nobody wants to install a fresh operating system in 2 months time. Better just to wait.
And there are other two types of users/businesses waiting too - those frustrated with Vista, and those on the now 8-year-old XP. There's a lot of pent up demand. You'd expect to see a dearth of purchases now, and a flood on the October 22nd release date.
This Dearth/Flood affects the whole tech and IT industry - there are a lot of complimentary products and services for a new operating system. Computer hardware is the big one, and this itself has a host of complimentary products. A user buying a new computer/os combo might buy a few additional peripherals with it and a few new software packages. A business migrating to a new OS may require help from IT services firms to keep everything running smoothly. Virtually every hardware, software and IT services outfit with exposure to Windows should see more business in the months following the Windows 7 release.
Posted by Alexander at August 20, 2009 01:04 AM
Make Flash tests and assessments with the Question Writer, Quiz Software. Question Writer 4 is now available. Click here to download.
Trackback Pings
TrackBack URL for this entry:
http://www.centralquestion.com/elearning/mt-realtb.cgi/122